Singapore National Co-operative Federation's (SNCF) coop club programme under the campus sector offers students first-hand experience of operating a business based on co-operative values. Students can develop entrepreneurial skills through exposure in various types of co-operative activities and in the process inculcate self-discipline, self-reliance, and accountability as part of character development.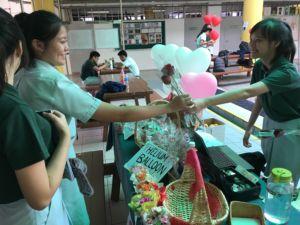 Since the introduction of the coop club programme in 2016, SNCF currently has 12 schools joining the coop club family:
Anglican High School
Broadrick Secondary School
Global Indian International School (East Coast)
Global Indian International School (Queenstown)
Geylang Methodist School (Secondary)
Holy Innocents' High School
Hong Kah Secondary School
Peirce Secondary School
Raffles Institution (Junior College)
Regent Secondary School
St Joseph's Institution International School
Tampines Junior College
Creating Teen Zone for students
Teen Zone provides a safe environment and a platform for students to mingle and pursue their personal interests apart from academic achievements. With the coop club programme in place, students have the opportunity to be part of the management team where they plan and mould their interest into a business model. After going through the basic training of co-operative, marketing and finance, students execute their first sale activity with sale products on consignment from POLWEL Co-operative Society Ltd. Despite the challenges faced in meeting their sales target, the students persevered and came up with innovative ideas to sell their products. The money earned through various sale activities will be donated to a voluntary welfare organisation of the school's choice.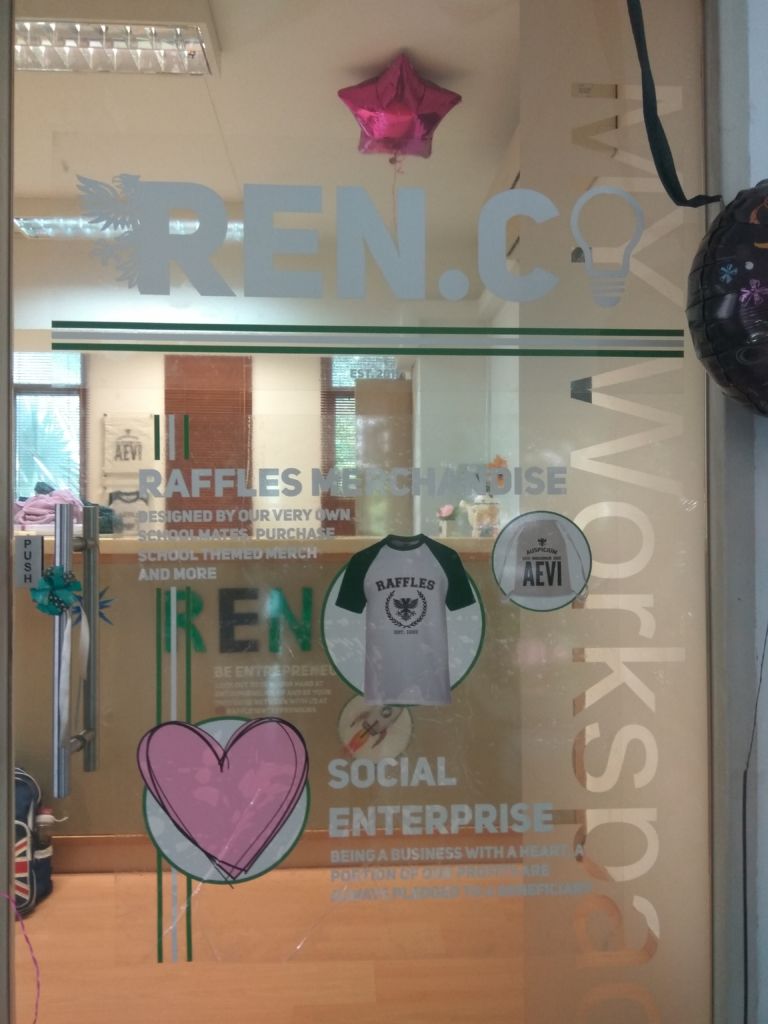 Mr Sheikh Farid B Abdul Karim, HOD, Normal Technical from the Broadrick Secondary School who oversees the coop club shared:
"The programme trained our students well in areas related to entrepreneurship, creativity, teamwork and leadership. These are skills relevant for the students not only in running the ASE Co-op but also in their working lives after their graduation from school."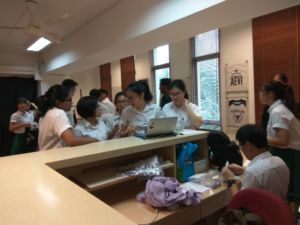 Darren Wee, student leader of REN.CO shared that: "Through the program, I have learnt much about social entrepreneurship and gained valuable exposure to the behind-the-scenes of real world businesses and co-operatives. The many workshops and learning journeys culminated into a bid to set up a campus cooperative with a sustainable business model. Working with my schoolmates, under the guidance of my teachers and SNCF mentors to do so was a unique experience that has enabled me to grow very much."