It was an exciting day for STU Members who volunteered to bring students with special needs from AWWA Special Student Care Centre to KidZania Singapore, The group of 20 volunteers gathered at the centre bright and early, before heading off to Sentosa for what would be an enriching and enlightening experience.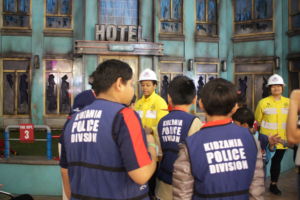 Kidzania, a way for kids to have fun and learn
Kidzania is an interactive learning experience for kids. Through realistic role-play activities, kids also develop life skills – they even get paid for the "jobs" they complete. The students from AWWA were given the opportunity to try out various careers – they were firemen, bakers, mailmen, actors and chefs. As part of making the experience as realistic as possible, the guardians and volunteers were encouraged not to participate. This was so the kids could learn independently.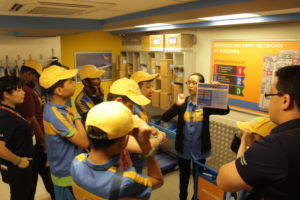 That does not mean our STU volunteers missed out on the fun though! We managed to live vicariously through the students, and saw what life would have been like if we had gone down different career paths. The students also participated in a huge parade, and it was the cherry on top of a wonderful day.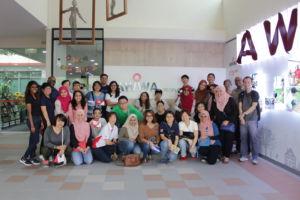 This event was proposed by STU's Care and Share committee, and is supported by the NTUC U Care Fund.